Solution for

Establishing an Online

Protein

Market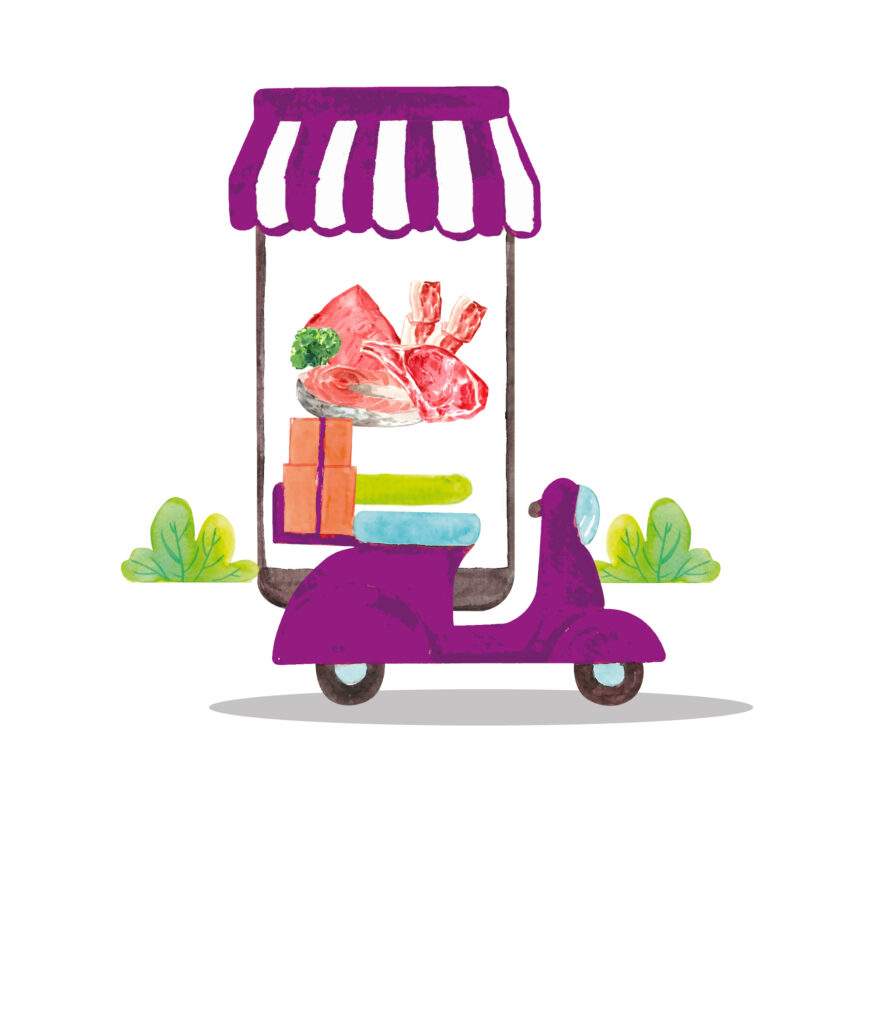 What are the difficulties in selling proteins online?
Because of the variety of customer demand for the type of product and preparation of protein products, as well as the purchase of heavy goods, the owners of protein stores believe that online sales are unsuitable for their business, so face-to-face sales are a higher priority for them.
Because today's consumers prefer online purchases, protein store owners should launch online sales that are appropriate for customer behavior, taste, and product type.
When placing an online order, business owners can ask the customer questions specific to each item, just as they would during in-person or phone purchases. They will have a dedicated online sales system with their own brand, which not only completes the entire sales process from ordering to delivery, but also gives customers the feeling of shopping in person and allows them to buy more easily.
How is

the overall

section

Protein

shop

s

onlin

e

?
While launching the store with its own brand, an internet hyper protein system should have the capability of smart order registration, which means that customers can register and order based on their personal taste, the weight and type of the desired protein product, and the questions that the system asks. It can also connect to any accounting software, store cash register, and customer club that you are currently using to reduce costs and significantly increase the speed of service delivery, and order collection and order sending can be monitored and controlled in any way.
These are the essential features of an online protein store.
Some

of

the services

available

to

your

customers
Sika's online sales system in a nutshell
Additional

system

functions
Depending on its activity, each business has its own online sales model. In addition to online business, it requires facilities and tools to gain a competitive advantage over its competitors.
How to Begin an Online Business