Solution for

establishing an

online

supermarket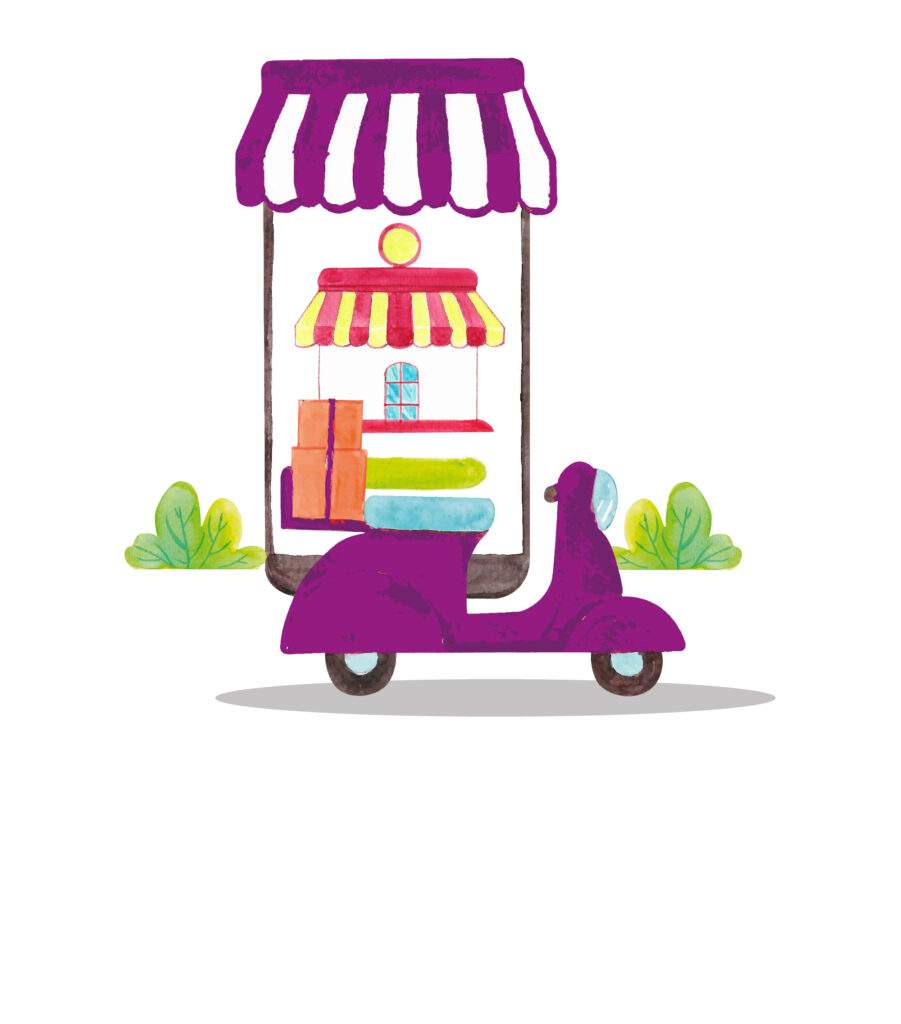 What are the challenges of supermarket online sales?
When shopping from online supermarkets, you've probably had the experience of the store contacting you to change your order or receiving the incorrect order. These are some of the ineffective online store problems that you can solve by establishing an online supermarket.
Supermarket owners should keep in mind that not all online sales are appropriate for their work, because improperly running the online store causes customer dissatisfaction and harm to their business in the digital world.
Setting up an internet supermarket should be done in such a way that not only the sale, but also the entire sales process from the time the customer places an order to the time the order is delivered, is done online. By utilizing Sika's online supermarket setup solution, supermarket owners can reap the benefits of an online business.
How do you start an online supermarket?
In order to reduce costs and significantly increase service delivery speed, an internet supermarket should be able to connect to any accounting software, cash register, and customer club that is currently in use, in addition to setting up a system with the store's own brand. Order collection, order creation, and order delivery can all be monitored and controlled in some way. With Sika's online supermarket setup solution, you can take advantage of all of these options.
These are the essential features of an online supermarket.
Some

of

the services

available

to

your

customers
Sika's online sales system in a nutshell
Additional

system

functions
According to the industry in which it operates, each business has its own internet sales model. In addition to online business, it requires facilities and tools to gain a competitive advantage over its competitors.
How to Begin an Online Business