A method for

launching

a small internet business.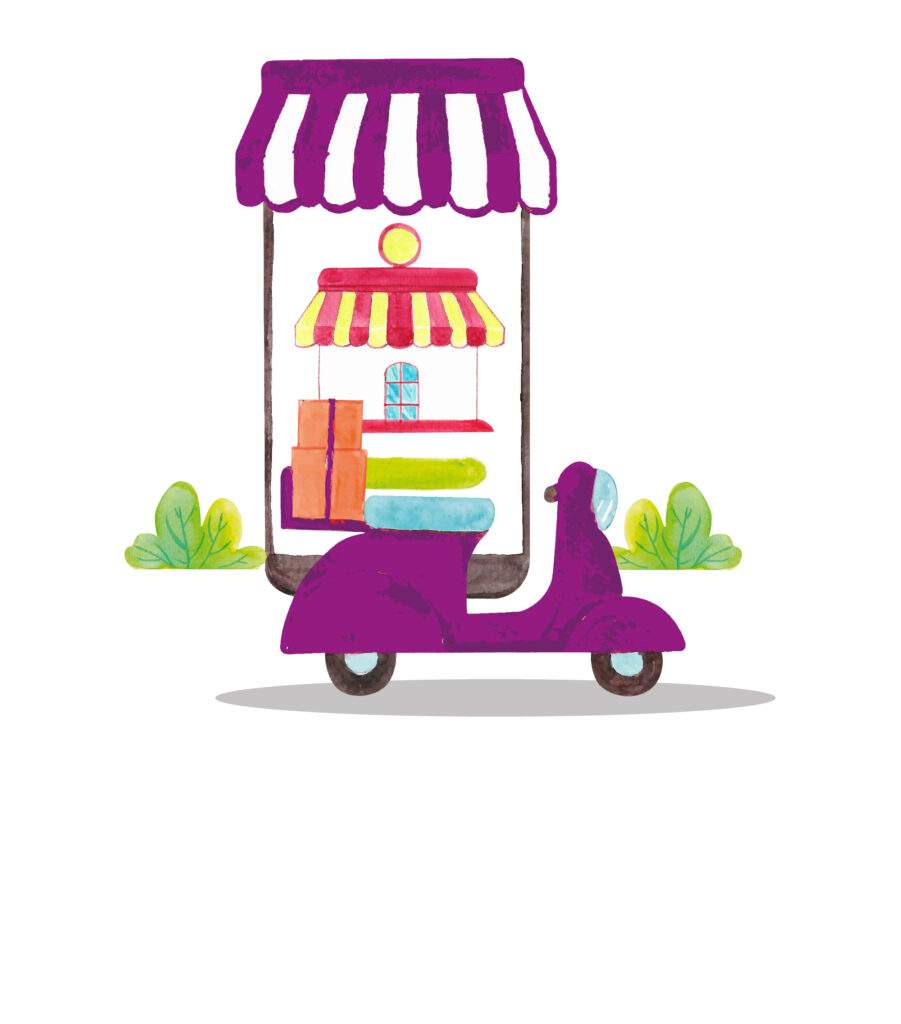 What are the difficulties of launching a small internet business?
Following the corona epidemic in 2019 and the emergence of health restrictions, social networks became one of the primary modes of communication. Many businesses encountered numerous challenges in providing services and products during the pandemic. These businesses were given new life by utilizing the features of these networks, such as access to a diverse range of people, ease of providing products, and low startup costs. take and live their lives These platforms have now evolved into a platform for launching a small internet business, but competition in this space has become extremely difficult due to the growing number of businesses.
If we look at the structure and user philosophy of social networks, we can see that it is not possible to launch an integrated internet business in them, and that only products and services can be displayed.
Today's consumers are looking for online purchases, and because they don't want to talk, they often leave the page right after seeing the product, and almost no sales are made. As a result, the owners of a small internet business must complete the steps of the customer's journey until they reach the purchase page and, finally, the delivery of the goods. They will have a dedicated internet sales system with their own brand as a result of this.
How do you

start

a

small internet business?
Most small internet businesses are managed by one or two people, and due to the non-integrated sales process, they can only respond to a limited number of customers, and some customers wait for a response before purchasing. These companies should be able to set up a system with their own brand and connect to any accounting software in order to reduce costs and significantly increase service delivery speed. Orders must be sent in a smart way that can be monitored and controlled in any way. With Sika's small internet business setup solution, you can take advantage of all of these features.
Some

of

the services

available

to

your

customers
Sika's online sales system in a nutshell
Additional

system

functions

to
According to the industry in which it operates, each business has its own internet sales model. In addition to online business, it requires facilities and tools to gain a competitive advantage over its competitors.
How to Begin an Online Business